Slide 1
We have a professional R&D team. We can customize the ceramic core according to your oil. According to customers' needs, we can do ODM&OEM for customers. We supply the brand logo design, brand plan, package design, industry design, structure design, ceramic coil head design, product testing, ceramic coil head testing and so on.
Slide 2
Packaging design is the connection of form, structure, materials, color, imagery, typography, and regulatory information with ancillary design elements to make a product suitable for marketing.
Its primary objective is to create a vehicle that serves to contain, protect, transport, dispense, store, identify, and distinguish a product in the marketplace. Ultimately, the goal of a packaging design is to meet marketing objectives by distinctively communicating a consumer product's personality or function and generating a sale.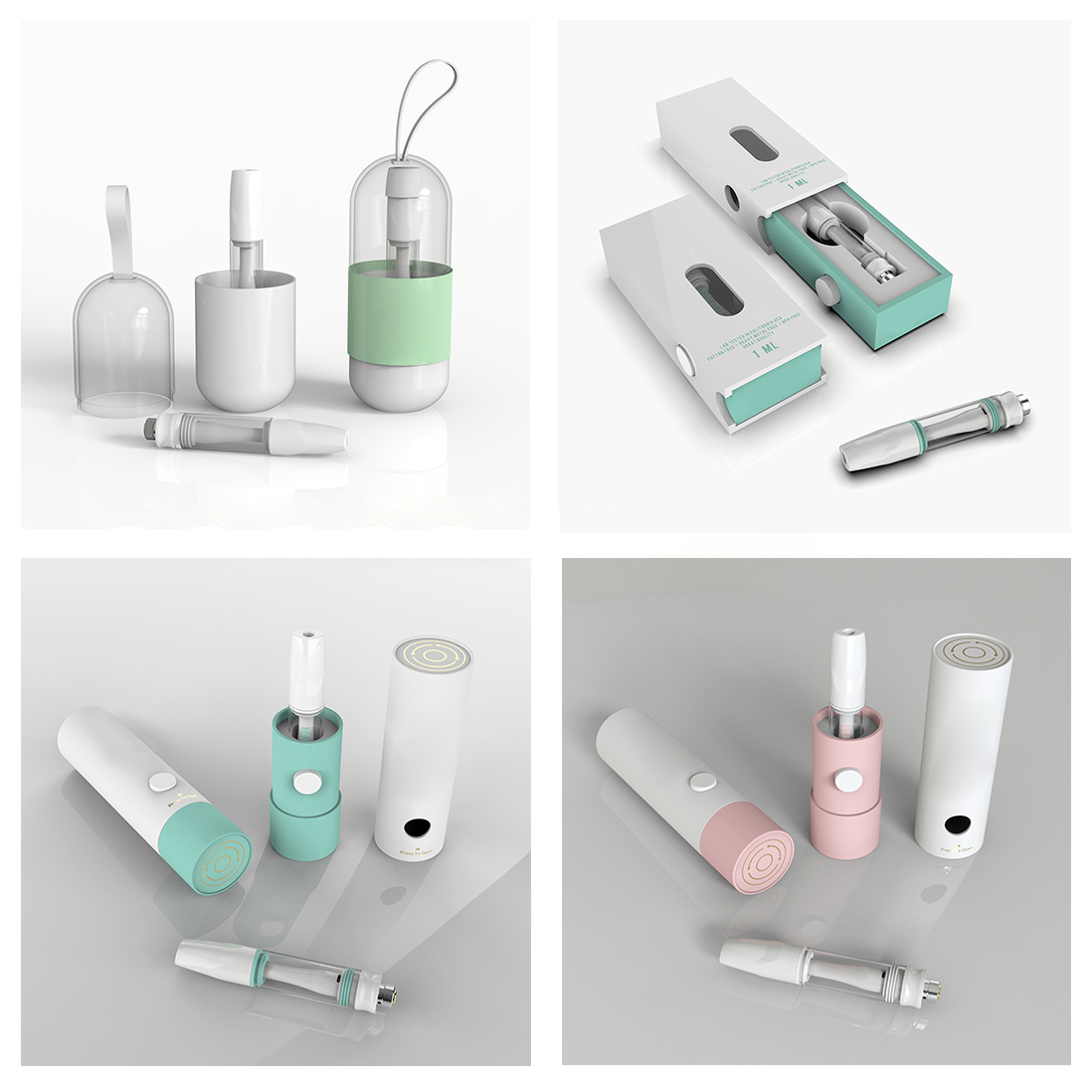 Slide 3
We supply the production method in which to provide all services from R&D, design to production and post-maintenance, and customer is responsible for sales.
The purchaser usually also authorizes its brand, allowing the manufacturer to produce products with that brand. After a manufacturer designs a product, or slightly modifying some designs (such as button positions) To produce. The biggest advantage of this is that other manufacturers reduce their own development time.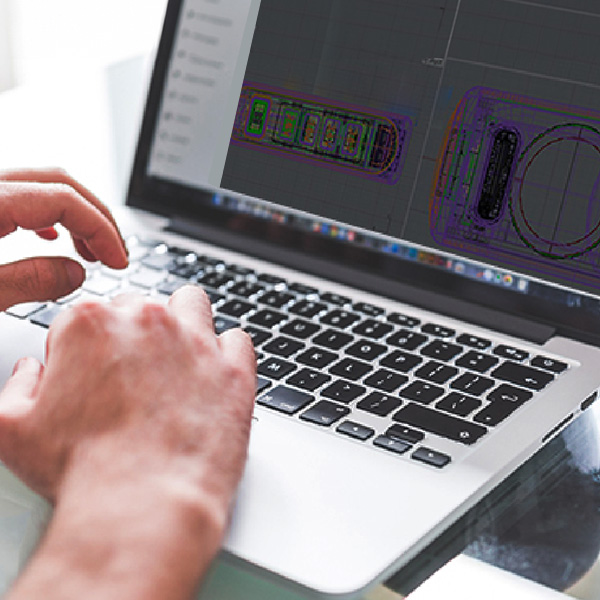 Slide 4
Original Equipment Manufacturer
Customers are responsible for designing and developing new products using our key core technologies.
Customers can directly affix their own brand trademarks.
Customers can save a lot of time and R&D costs